Guests can relax in their own private space.
Whether you are traveling alone, on business, or with family and friends, we hope you will enjoy your stay with us.
Single room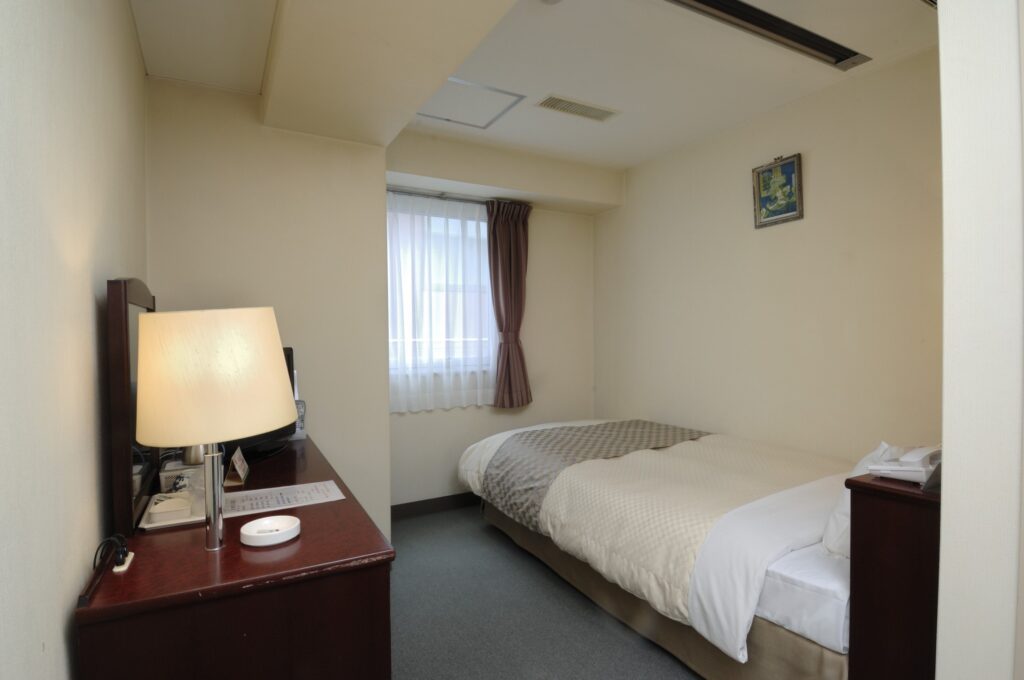 This is the standard type of room in our hotel.
Recommended for business travel or staying alone.

Twin room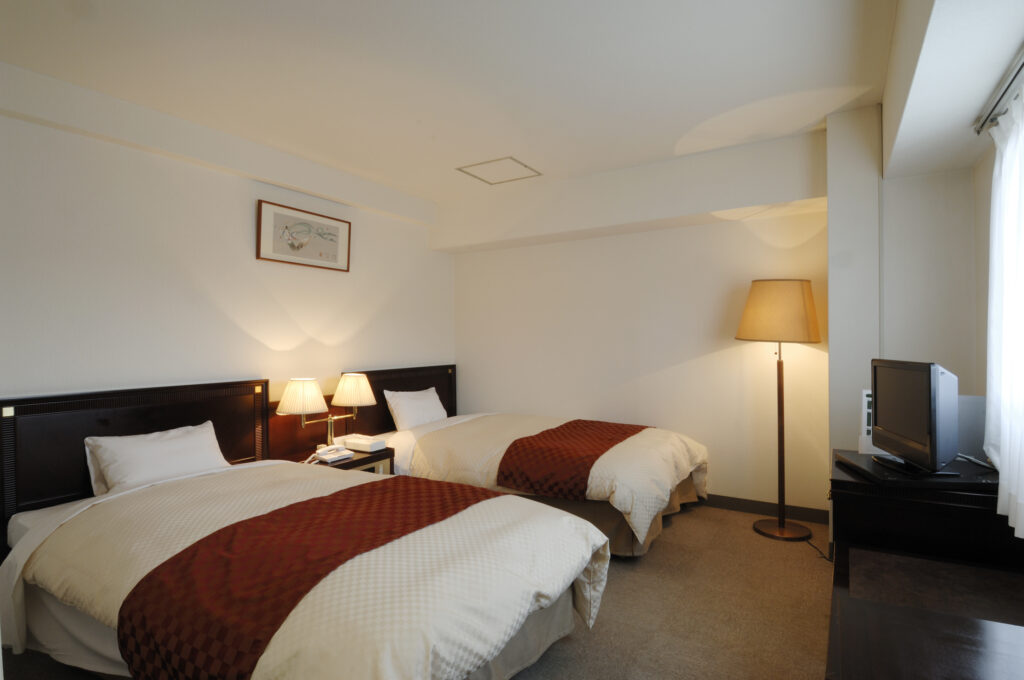 This type of room can accommodate two to three people.
Recommended for staying with family and friends.

Japanese-style room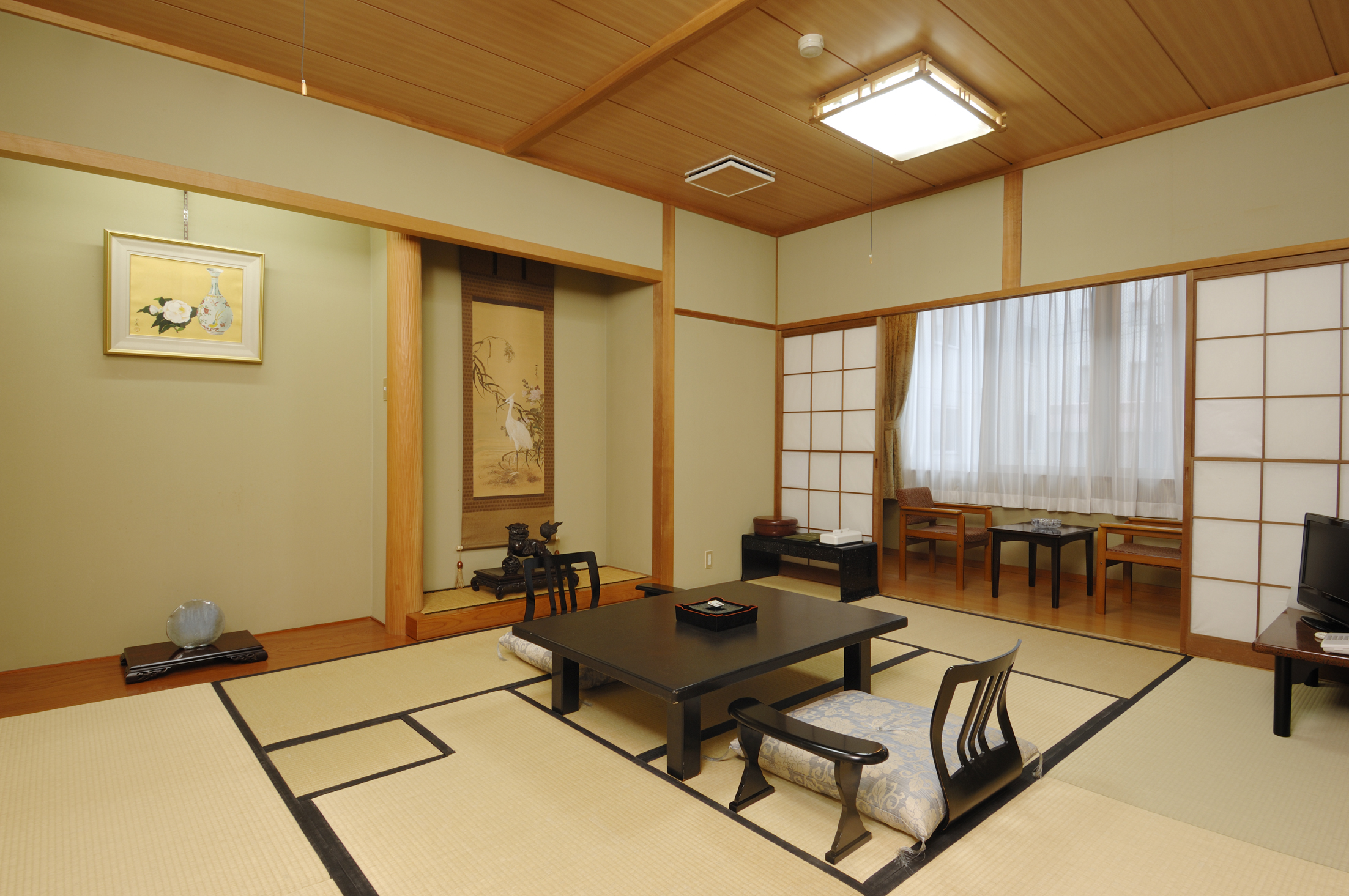 This is a Japanese-style room that is the pride of our hotel.
The tatami mats provide a relaxing space.