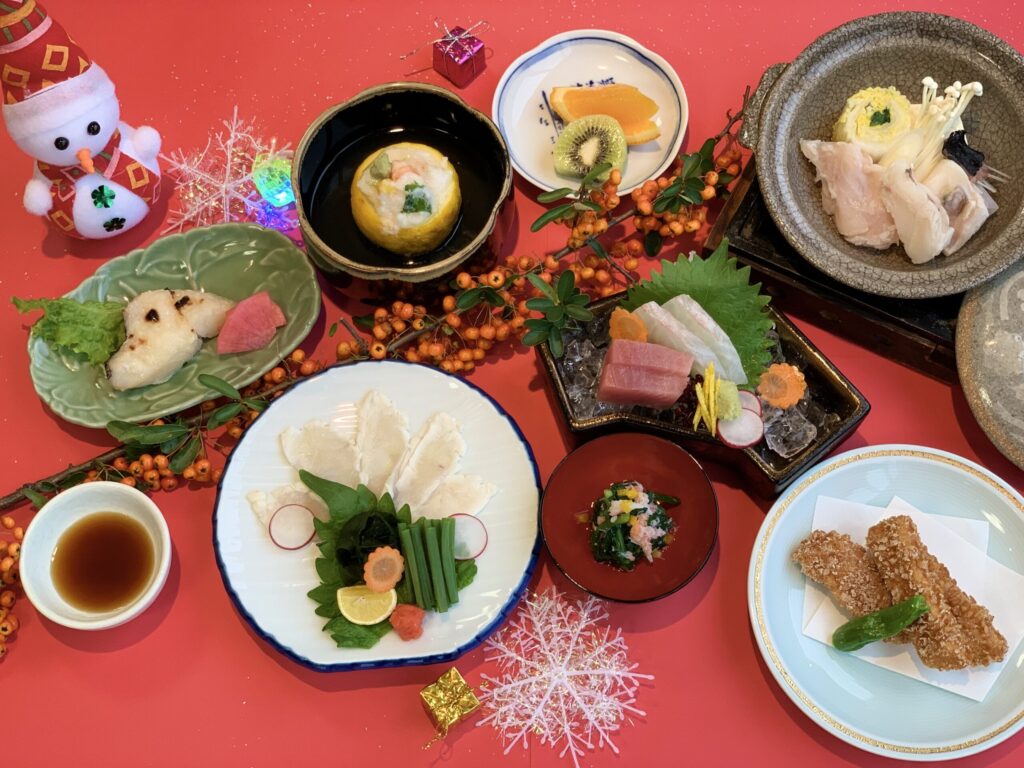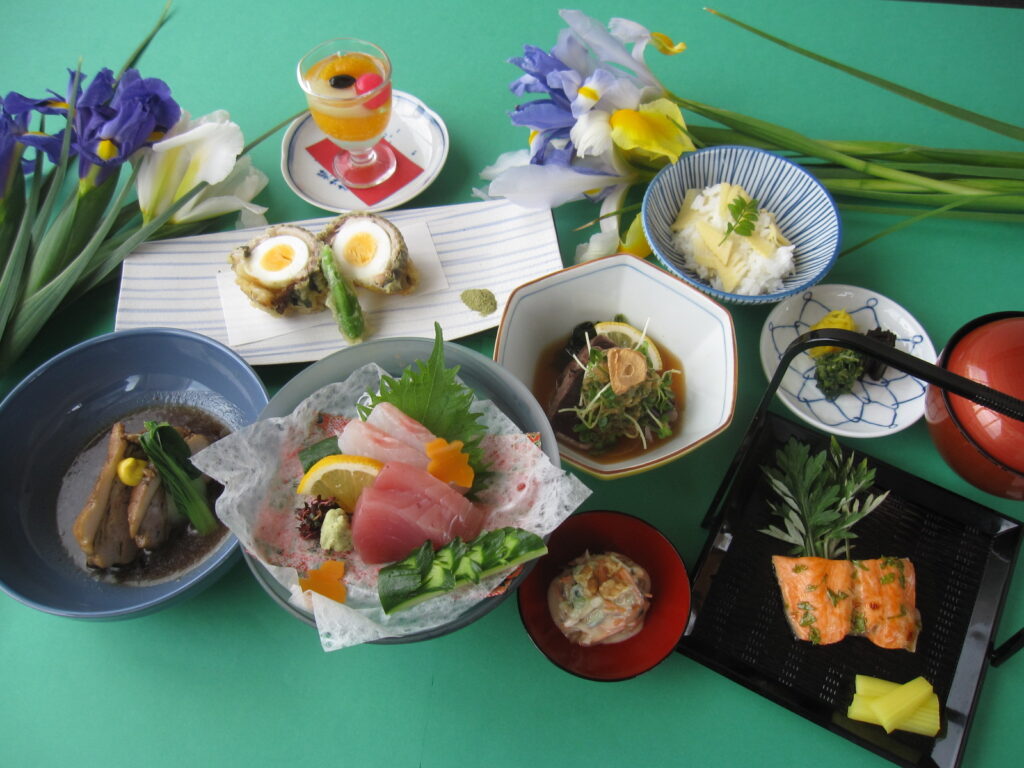 Restaurant "Miyabi"(7F)
  Please note that a service charge will be added to your bill.
[Hours] 17: 00-21: 00 (Last order 20: 30)
Using seasonal local ingredients from the four seasons,
each dish is prepared with integrity.
The restaurant is also open for a-la-carte meals,
and everyone is welcome.
Note: The following is an example of our menu:
---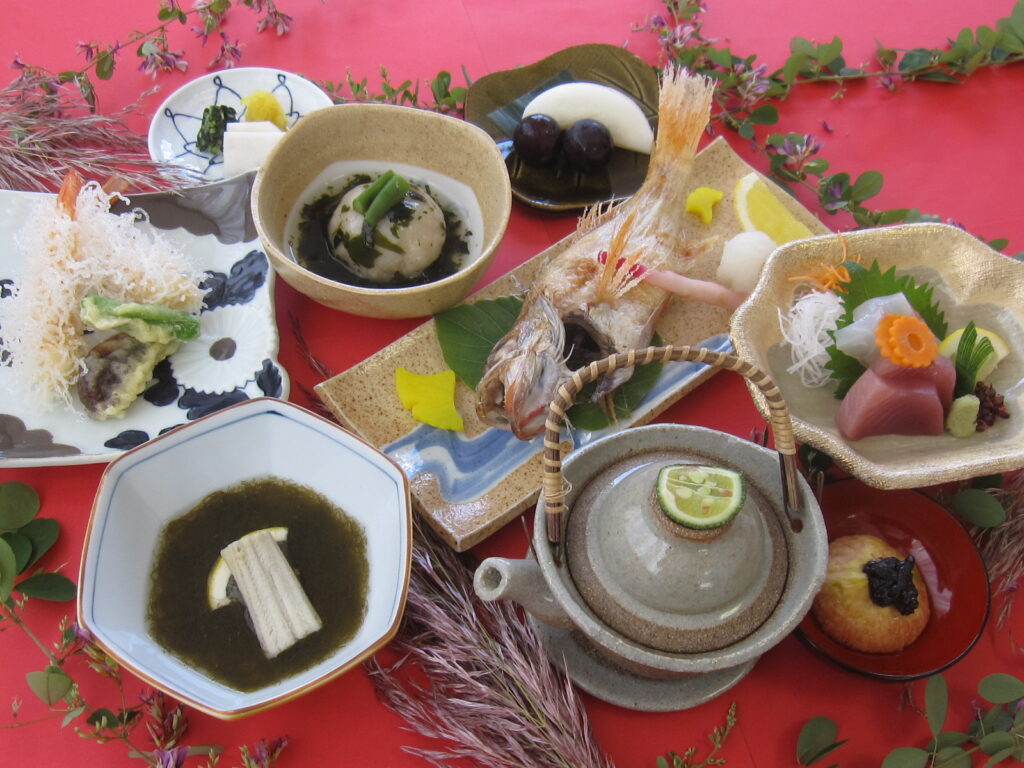 Seasonal Kaiseki Cuisine
¥3,300
Kaiseki cuisine using local ingredients is prepared according to the season.
The manager, who comes from Kitcho, and the cook will create a menu together according to your budget. Please contact us by phone . (Reservations required by the previous day)
---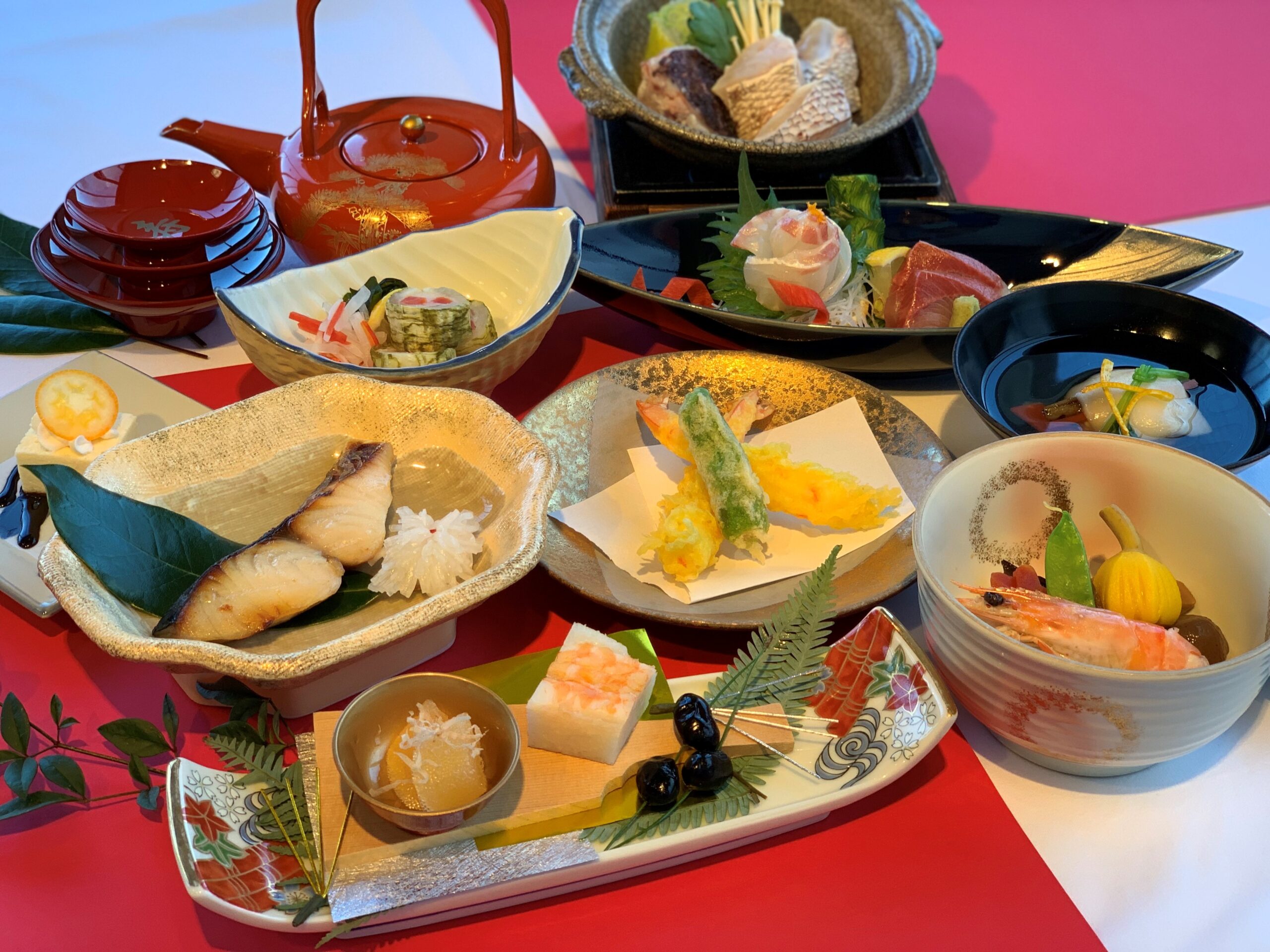 Gochisou W price
¥3,080
This plan allows you to enjoy seasonal kaiseki cuisine at a reasonable price.
The dishes change every month, so we recommend them to local regulars as well.
---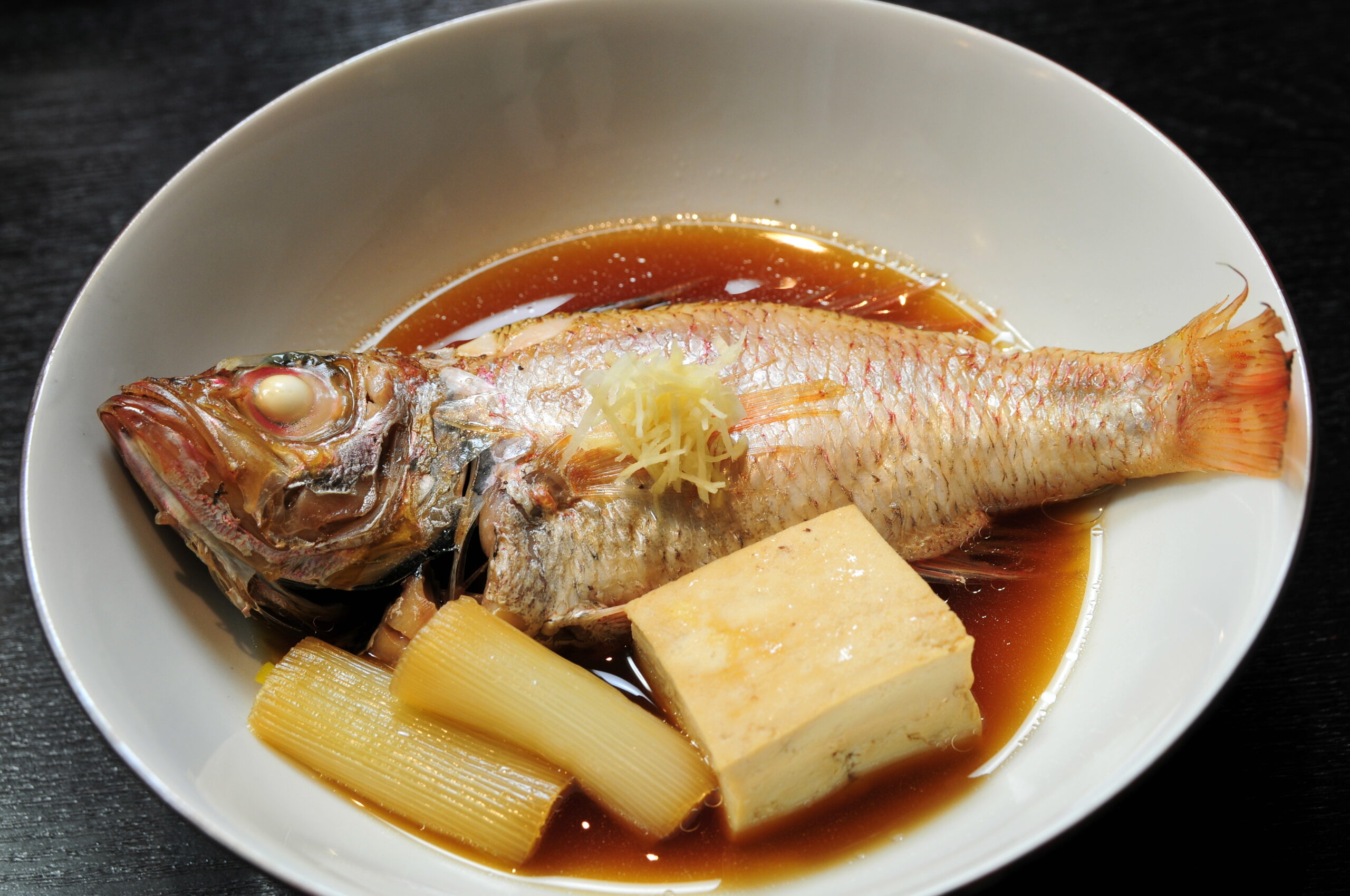 Nodoguro (boiled/grilled with salt)
From ¥1,650
We use Donchichi Nodoguro, a brand-name fish known for its freshness, caught from Hamada Fishing Port.
Donchichi Nodoguro is a very tasty and high-in-fat nodoguro fish with a size of 80 g or more that is caught in season (from August to May). Please enjoy Hamada's delicious specialty, nodoguro. Note: The price may vary depending on the size and season. Please contact us for availability.
---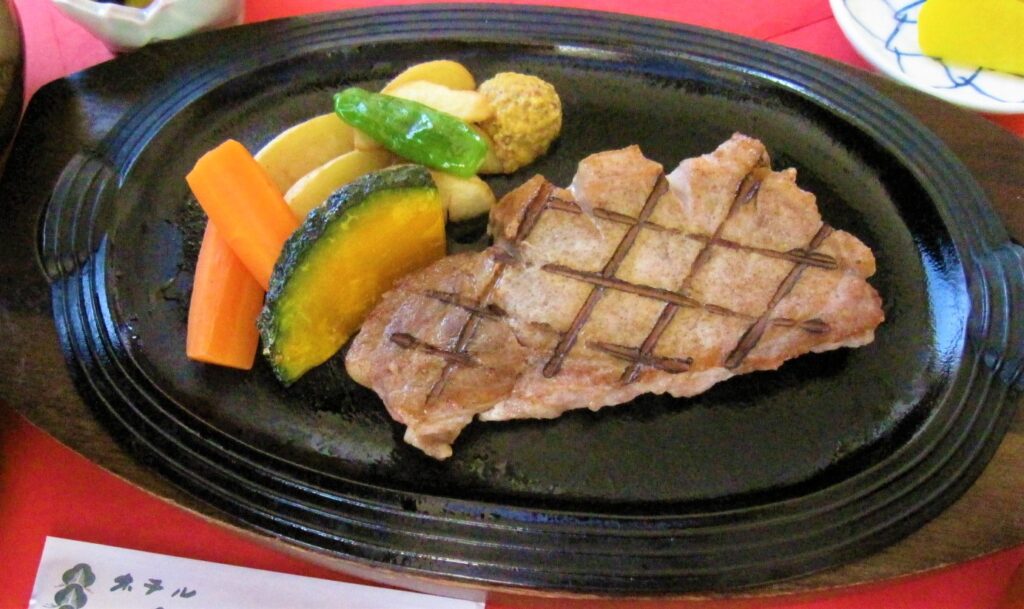 Shimane Wagyu Steak
¥3,300
Shimane Wagyu is a popular brand of Shimane beef that has a balanced meatiness with a rich flavor and fat content.
In addition to Japanese cuisine, steak served on a teppan (steel plate) is very popular.
---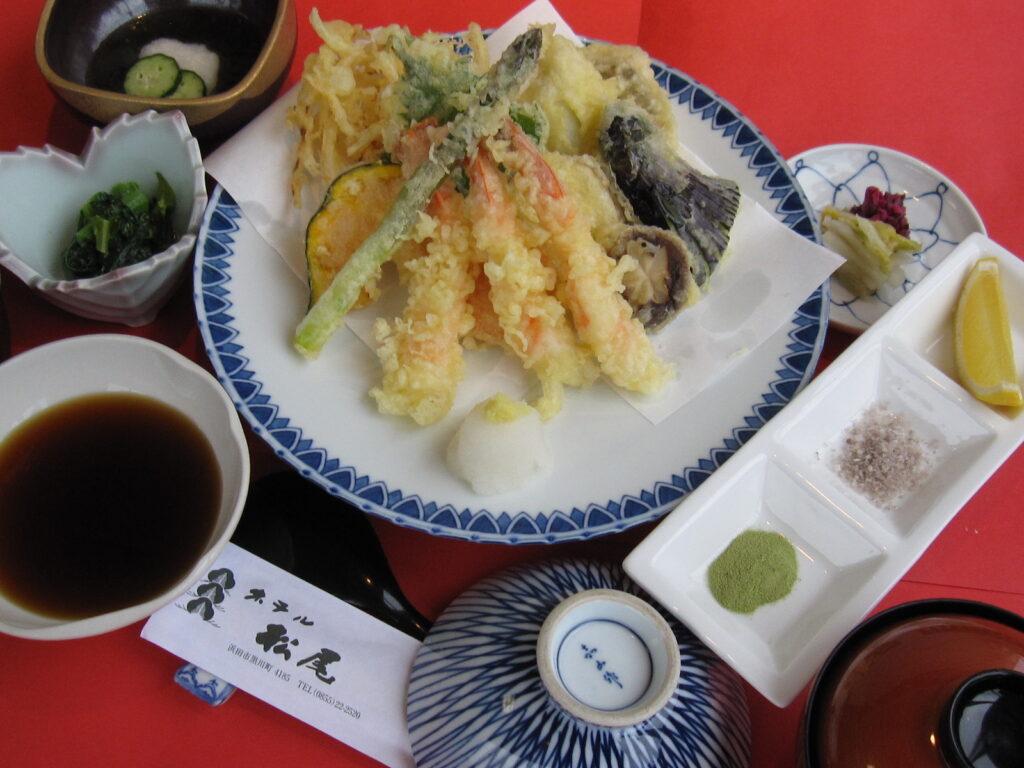 Gozen Tempura
¥1,980
This is a menu that offers a large variety of seasonal tempura.
Please enjoy it with tempura soup and Hamada sea salt.