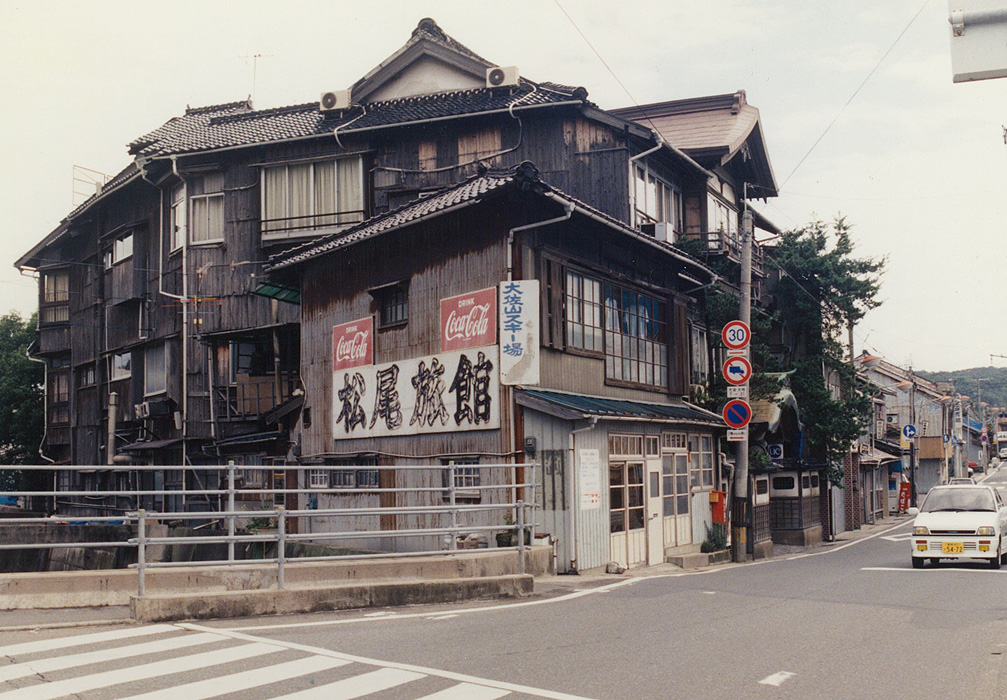 History
Hotel Matsuo
The hotel was founded in 1921 as Matsuo Ryokan.
We have operated ever since then with the support of many customers and local residents.
It started as a small two-story wooden inn.
In wartime, it served as lodging for Japanese army officers.
In the Showa (1926-1989) and Heisei (1989-2019) eras,
we continued to be patronized by local residents and famous people from various fields.
Thank you for your continued patronage.
In 2021 (the third year of the Reiwa era), the company celebrated its 100th anniversary.
We will continue to welcome our customers while cherishing the "spirit of hospitality",
which has been passed down since our founding.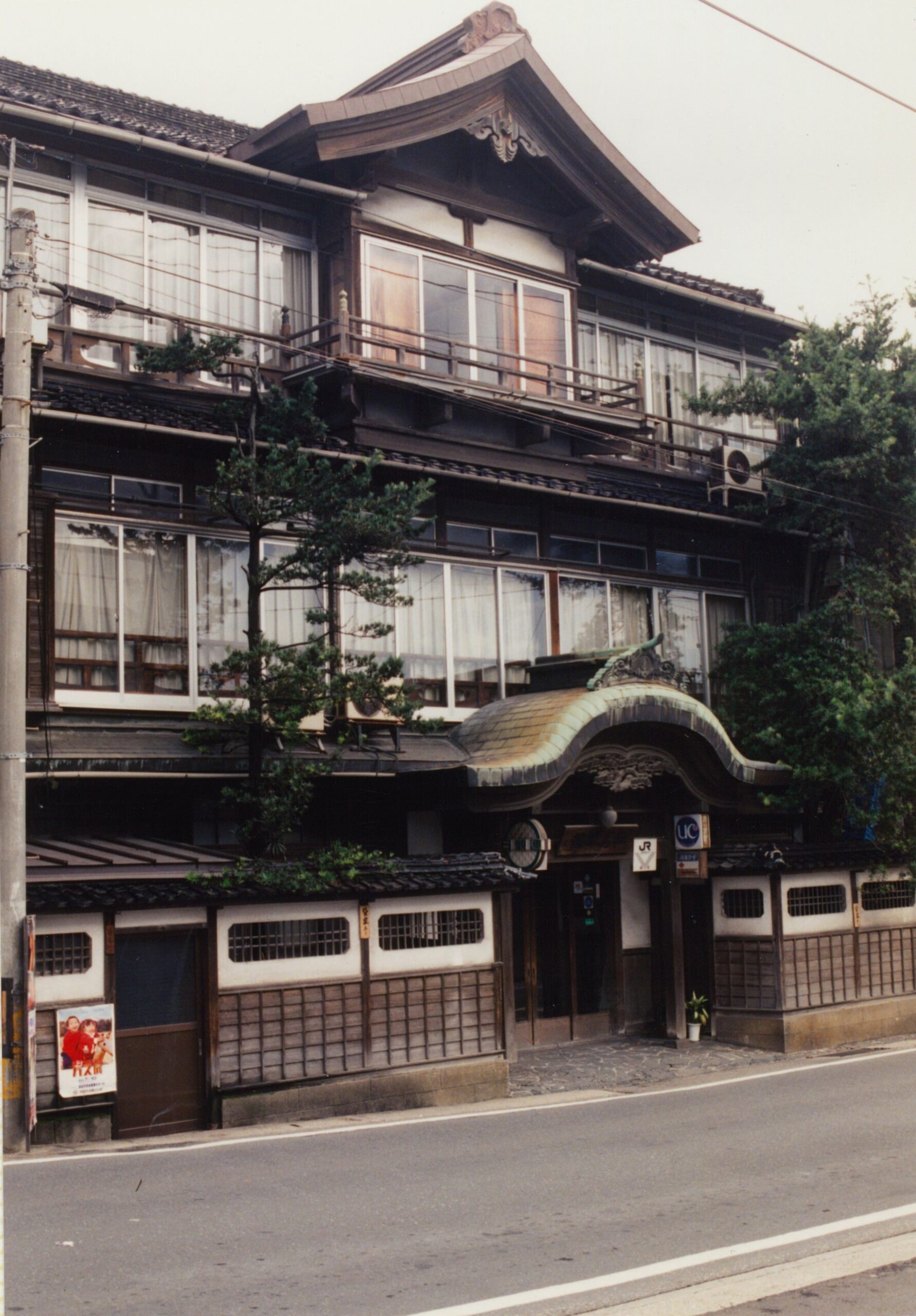 A three-story wooden building, which was rare at the time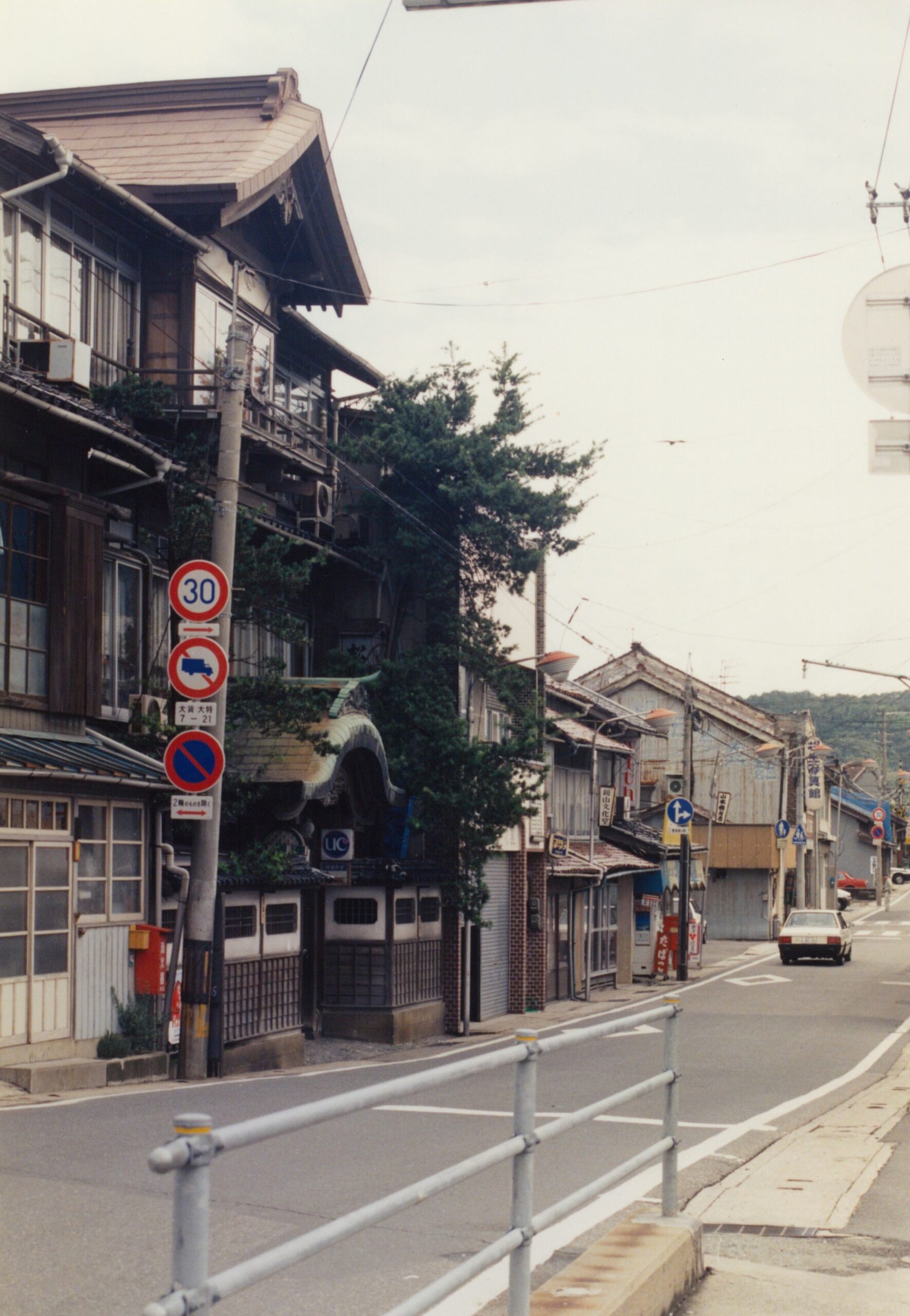 Relocated to the current location in front of Hamada Station due to land readjustment work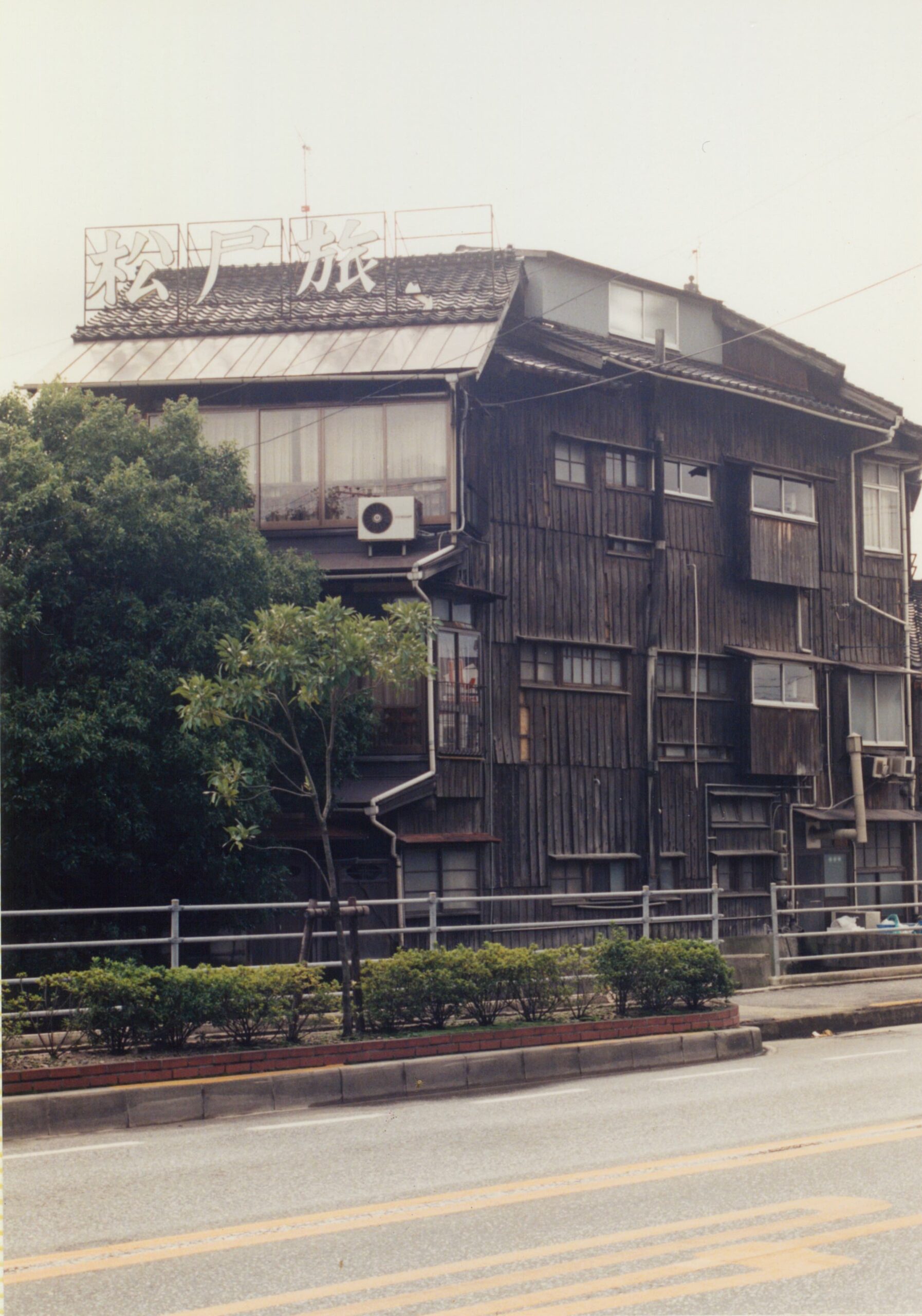 Matsuo Ryokan seen from National Route 9
Chronology
| | |
| --- | --- |
| October 10, 1921 (Taisho 10) | Jinichi Matsuo and his wife Haya founded Matsuo Ryokan in Hamada-cho, Naga-gun, Shimane (in front of Hamada Station on the Sanin Line) as a side business of Matsuo Sakan. |
| 1936 (Showa 11) | The location was moved to Tamachi, Hamada-shi. The business began as the new Matsuo Ryokan with three wooden stories and one basement floor |
| 1963 (Showa 38) | A new three-story reinforced concrete annex with one basement floor was built in Tamachi, Hamada-shi (across from Matsuo Ryokan). |
| 1983 (Showa 58) | The Hamada River was flooded by localized torrential rains in July 1983 that occurred in the Sanin region, and the basement and first floor of the Matsuo Ryokan Main Building were submerged. Afterwards, with the help of local people, operations resumed a few days later, excluding those areas affected by the disaster. |
| 1987 (Showa 63) | Relocation work started in Kurokawa-cho, Hamada-shi, Shimane (the name of the town was Asai-cho at that time) in accordance with the Hamada-shi Tamachi land readjustment project. |
| December 4, 1989 (Heisei 1) | Operations began at the seven-story Hotel Matsuo in front of JR Hamada Station |
| May 1, 1994 (Heisei 6) | When the 55th FICC International Camping Rally was held in Hamada-shi, Shimane, Prince and Princess Akishino stayed at the hotel. |
| November 18, 1994 (Heisei 6) | When the 14th National Convention for the Development of an Abundantly Productive Sea was held in Nagato-shi, Yamaguchi, the Emperor and Empress stayed at the hotel. |
| October 10, 2021 (Reiwa 3) | Celebrating its 100th anniversary |